powrót do listy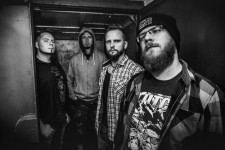 J. D. OVERDRIVE
J. D. Overdrive are four handsome young fellows who are very fond of playing golf and hosting baroque poetry readings. Oh, and they also enjoy tearing shit up during energetic live shows. For you see, this particular group of rapscallions focuses its musical interests on dirty, American-style metal soaked in southern vibes and whiskey fumes (one brand in particular, wink wink...).
"We celebrated our live debut alongside JESUS CHRYSLER SUICIDE and played our next two shows supporting the Milwaukee-based mash-up heroes BEATALLICA. Over the years we had the pleasure and privilege to share the stage with such acclaimed acts as DOWN, BLACK LABEL SOCIETY, WHITESNAKE, BLOOD CEREMONY, SOULFLY, RED FANG, KARMA TO BURN, EUROPE, PHIL ANSELMO & THE ILLEGALS.
After 10 years on the scene, releasing three successful albums ("Sex, Whiskey & Southern Blood" from 2011, "Fortune Favors the Brave" from 2013 and "The Kindest of Deaths" z 2015) and a split album with Palm Desert "Rusted Into Oblivion" in 2016, J. D. Overdrive returns with "Wendigo", probably our most diverse work to date. Ten songs loosely based around the Native American myth of Wendigo showcase a fresh new take on the genre of southern metal, backed by a truly powerful sound (the album was mixed and mastered by Haldor Grunberg of Satanic Audio, known from his work with Thaw, Belzebong, Dopelord, Azarath and Behemoth). Be warned - in October 2017 the beast will be unleashed.
Official website - http://jdoverdrive.pl
Facebook - www.facebook.com/jdoverdrive
LINE-UP:
Michał "Stempel" Stemplowski – guitars
Wojciech "Suseł" Kałuża – vocals
Marcin "Stanley" Łyźniak – bass
Łukasz "Jooras" Jurewicz – drums
WENDIGO:
"Protectors Of All That Is Evil"
FORTUNE FAVORS THE BRAVE – FULL ALBUM:
https://soundcloud.com/jdoverdrive/sets/fortune-favors-the-brave
VIDEO:
DISCOGRAPHY:
"Sex, Whiskey & Southern Blood" (2011)
"Fortune Favors the Brave" (2013)
"The Kindest Of Deaths" (2015)
"Wendigo" (2017)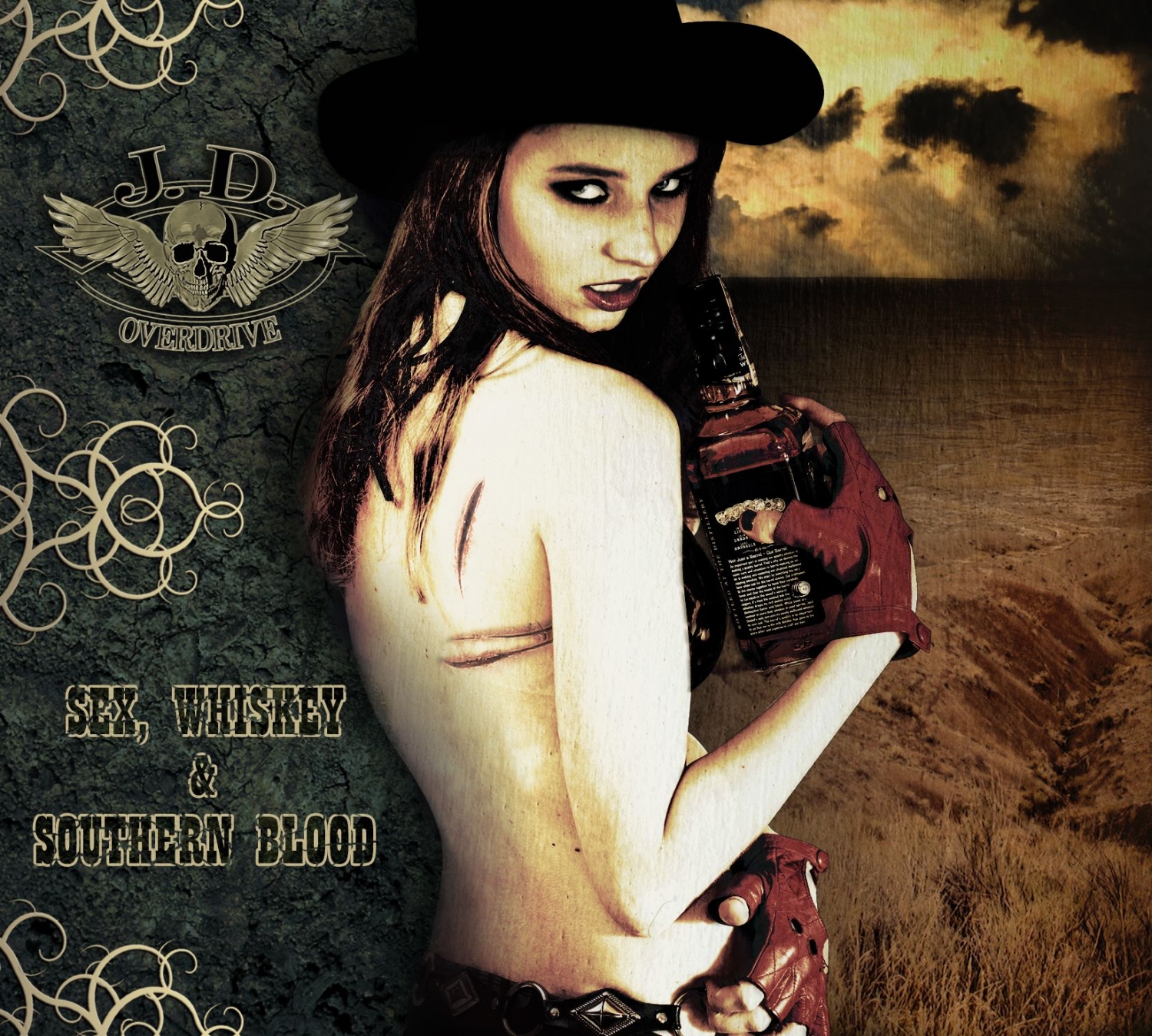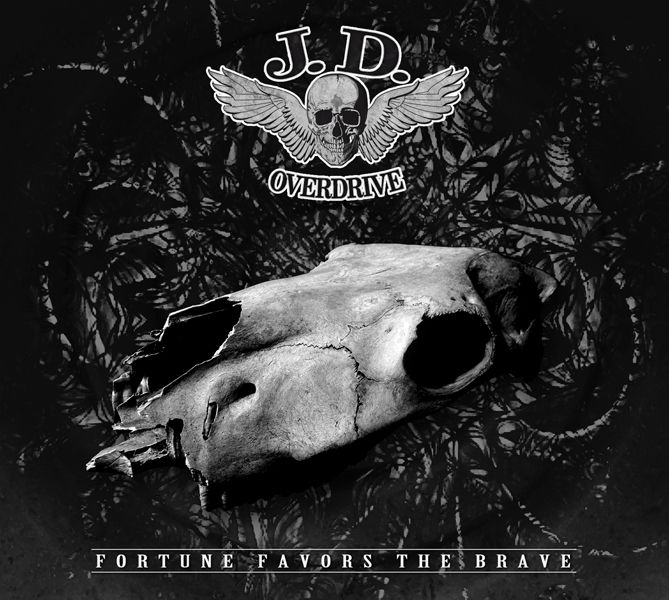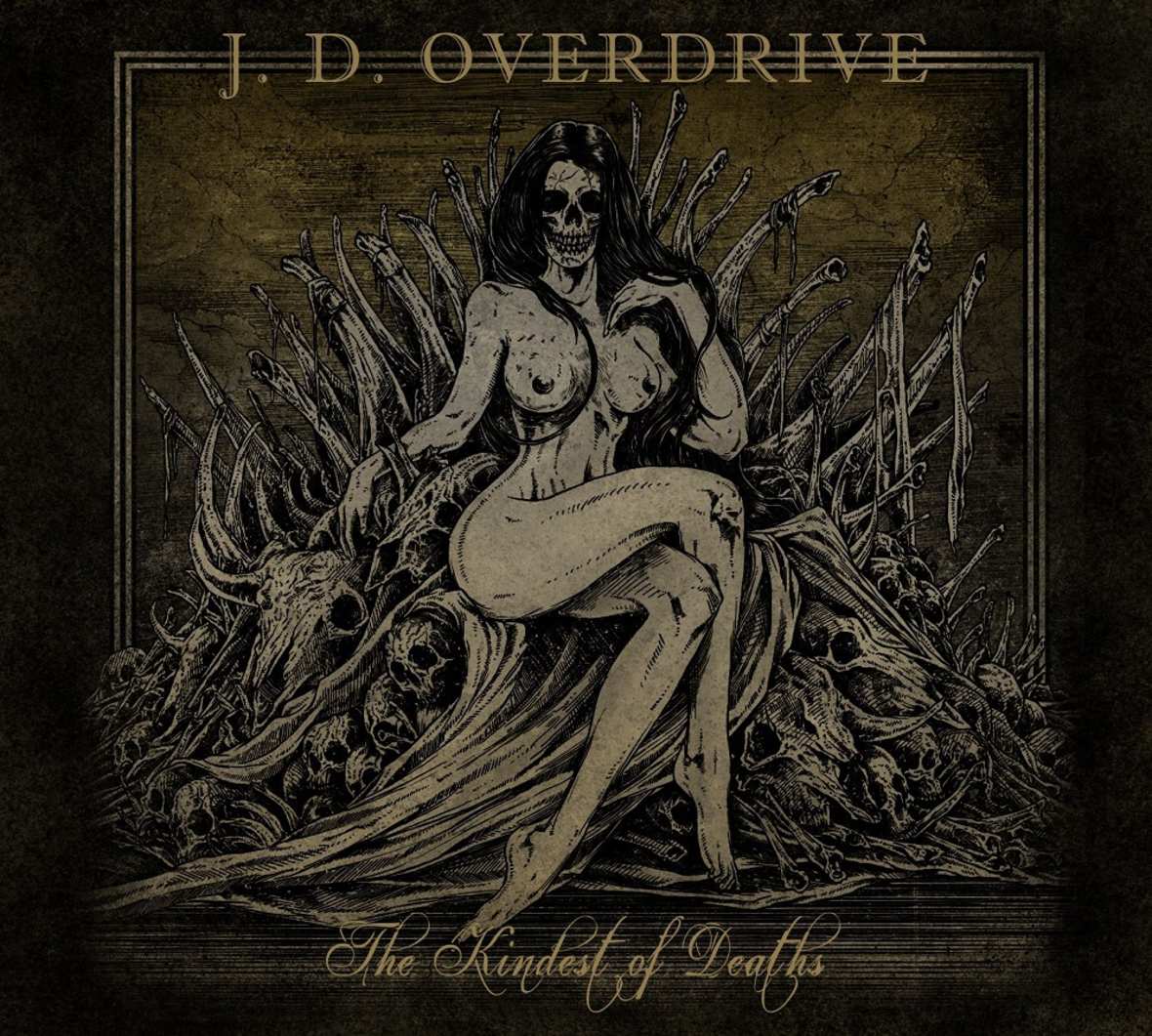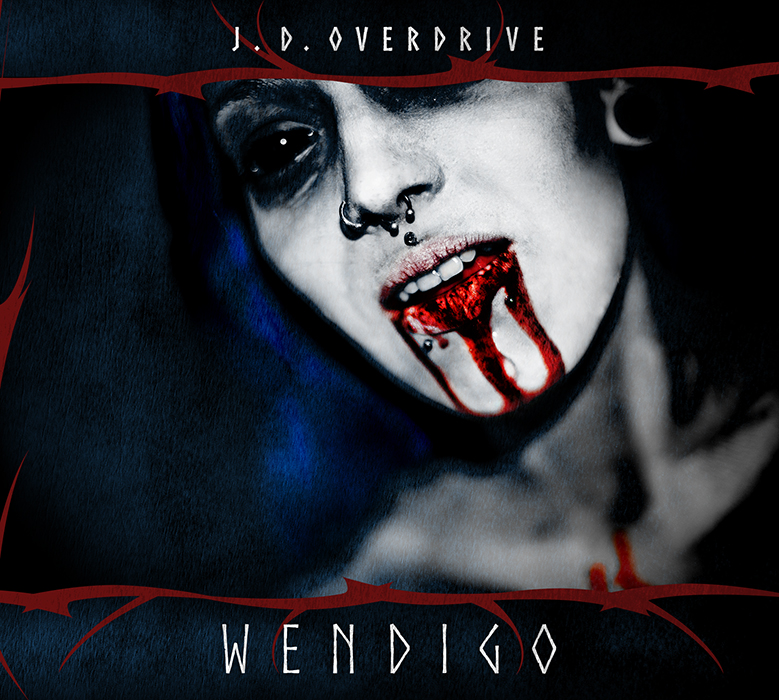 powrót do listy