back to list
2019-10-11

Metalmania Festival – Razor and Truchło Strzygi added to the bill!
New location, new line-up, new formula but still the same metal feast! Metalmania Opener Air 2020 will happen on August, 29th in Warsaw (Summer Stage at Progresja Club)! Razor and Truchło Strzygi have just been added to the line-up. More artists to be confirmed soon. Tickets are on sale NOW!

Razor is a Canadian speed metal band formed in 1983 in Guelph, Ontario. They are recognized as the pioneers of Canadian thrash metal and have been referred to as one of the country's "big four", alongside Sacrifice, Voivod and Annihilator. They have released 8 studio albums so far and currently are working on the new material. The performance at Metalmania Open Air will be Razor's first concert in Poland!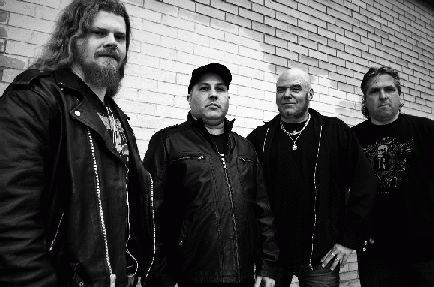 Truchło Strzygi - one of the most interesting young Polish bands. Their debut album "Time to Die" was released last year. Their create an original combination of black metal and punk. At Metalmania Open Air the band will perform a live set prepared especially for the festival.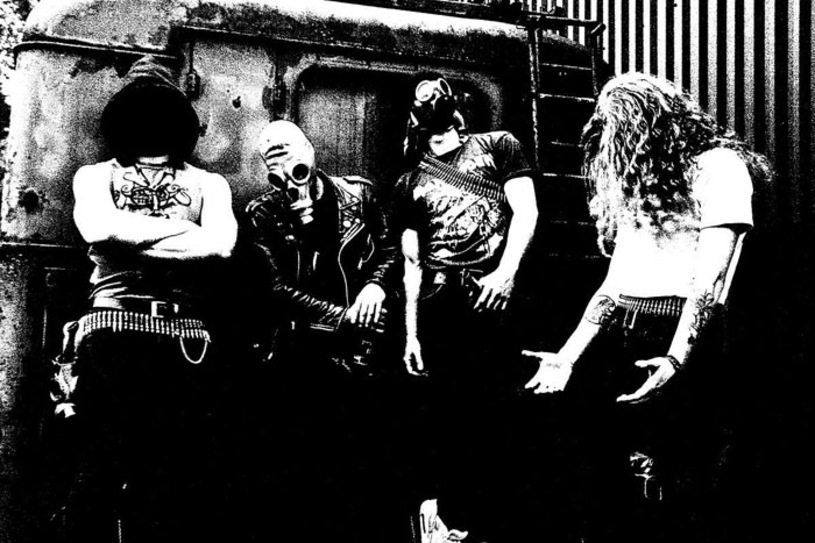 The last edition of Metalmania Festival took place on April, 7th 2018 in Spodek Hall in Katowice, with Emperor, Napalm Death, Asphyx or Destroyer 666 among the bill.
Metal Mind Productions
presents
METALMANIA OPEN AIR 2020
MAYHEM
CANDLEMASS
AT THE GATES ("Slaughter of the Soul" 25th Anniversary Set)
RAZOR
TRUCHŁO STRZYGI
+ inni (TBA)
29.08.20 - Warszawa, Summer Stage at Progresja Club
Gates open: 12.00
Start: 13.00
Tickets 180 PLN available here:
http://shop.metalmind.com.pl (COLLECTOR'S EDITION)
More info:
www.metalmind.com.pl/metalmania
www.facebook.com/MetalmaniaFestival/
back to list