back to list
2019-10-18

Metalmania Festival - more bands added to the bill!
New location, new line-up, new formula but still the same metal feast! Metalmania Opener Air 2020 will happen on August, 29th in Warsaw (Summer Stage at Progresja Club)! Idle Hands and Imperator have just been added to the line-up. More artists to be confirmed soon. Tickets are on sale NOW!
Idle Hands are responsible for one of the most exciting debut albums of 2019. This American band created a new, fresh quality by combining gothic heavy metal with punk fury. Their first studio full-length album "Mana", released on May 10th, was well received garnering 250+ very positive online reviews, 23 features in print magazines across the world. Over 100,000 plays Bandcamp, 18k Spotify listeners and over 180,000 collective YouTube views. The band sold out their first pressing of 1000 vinyl the day "Mana" was released.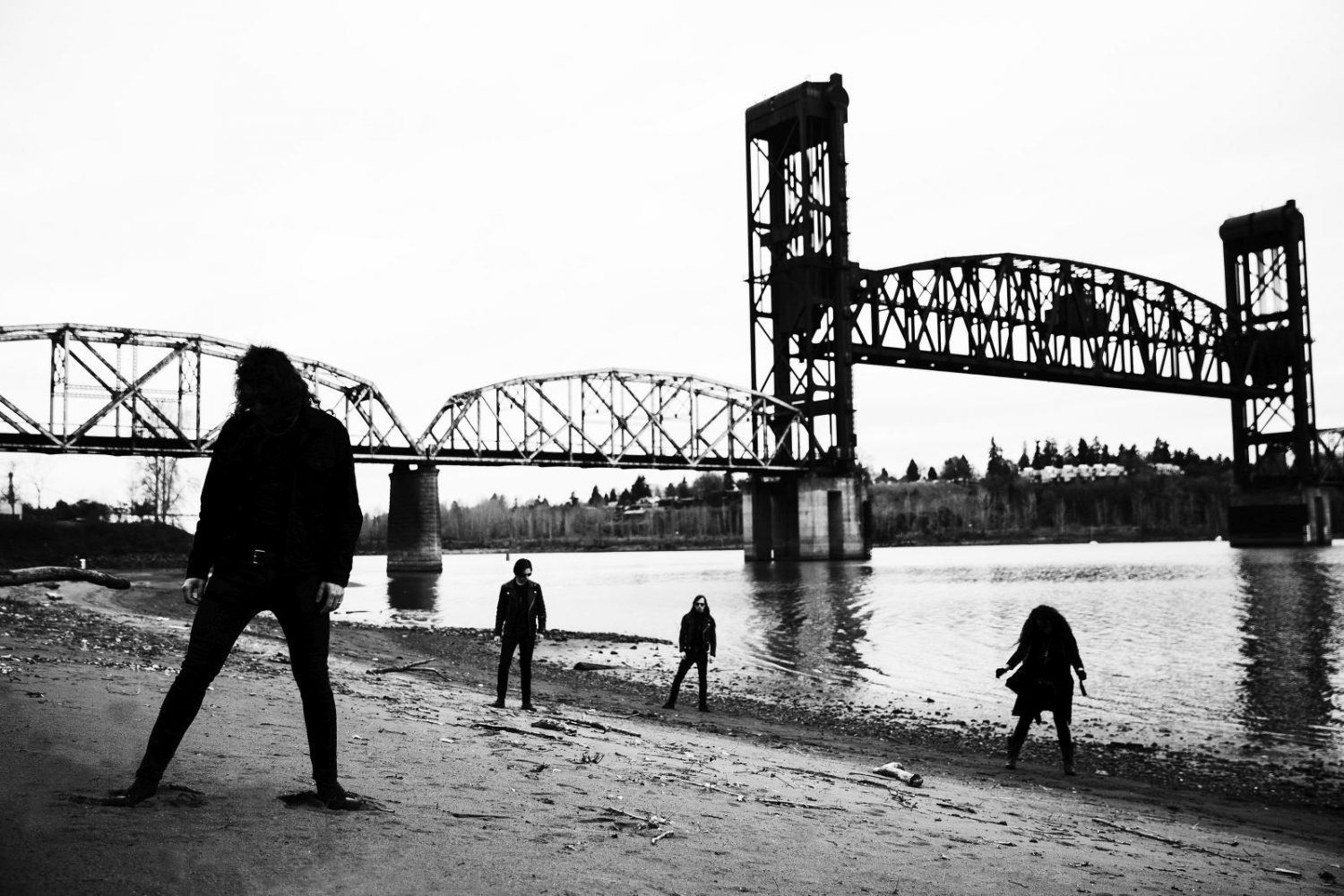 Imperator - one of the precursors of death metal on Polish soil. The group was founded in 1984 and stayed active intermittently until 2000. They've returned to the scene in 2017. Their solid, brutal dose of death metal madness make their concerts an unique experience.
The last edition of Metalmania Festival took place on April, 7th 2018 in Spodek Hall in Katowice, with Emperor, Napalm Death, Asphyx or Destroyer 666 among the bill.
Metal Mind Productions
presents
METALMANIA OPEN AIR 2020
MAYHEM
CANDLEMASS
AT THE GATES ("Slaughter of the Soul" 25th Anniversary Set)
RAZOR
IDLE HANDS
IMPERATOR
TRUCHŁO STRZYGI
+ inni (TBA)
29.08.20 - Warszawa, Summer Stage at Progresja Club
Gates open: 12.00
Start: 13.00
Tickets 180 PLN available here:
http://shop.metalmind.com.pl (COLLECTOR'S EDITION)
www.biletin.pl
More info:
www.metalmind.com.pl/metalmania
www.facebook.com/MetalmaniaFestival/
back to list